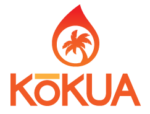 the deep, selfless desire to help, aid, and assist others.
Kōkua products are locally crafted by Marie using all natural and organic ingredients, including a myriad of cannabinoids naturally derived from hemp.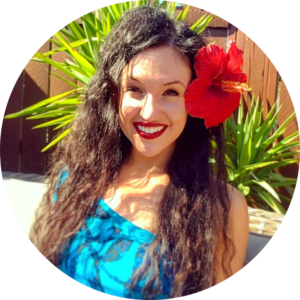 The founder of Kōkua started Botanical Processing, an extraction research laboratory, in 2015 while working towards her doctorate in mechanical engineering. She started out as solely a CO2 processor and manufacturer of hemp-derived CBD products for other companies and brands, and her main focus has been developing and utilizing optimal CO2 extraction methods as part of producing safe and effective natural products. After consistently witnessing the benefits of naturally-derived wellness products and perfecting her extraction techniques over a three year period, Marie had the desire to create products specifically made for the wellness of her friends, family, and close neighbors.
Marie continues to create quality products for various brands across the US, and Kōkua is uniquely made using her preferred ingredients and methods. With no better way to express her motivation behind the brand, she chose the Hawaiian word,  Kōkua, meaning the desire to help, aid, and assist others. Everything about Kōkua has significance, down to the orange and red colors of the logo inspired by the inherent shades of her full spectrum CBD extract in it's most concentrated form.
What started as products initially created for Marie's friends, family, and neighbors has proudly expanded into a line of products available to all. When she's not in the lab, Marie devotes time towards her dance studio, 'Ike Roa, which exists to share and perpetuate the beautiful cultures of both Hawaii and Tahiti. Marie is thankful for the incredible people who surround her to make all of this possible, especially her husband, Jeff. Her husband owns and operates a local lawn care business, serves as a member of the Air National Guard, and helps Marie in the lab!