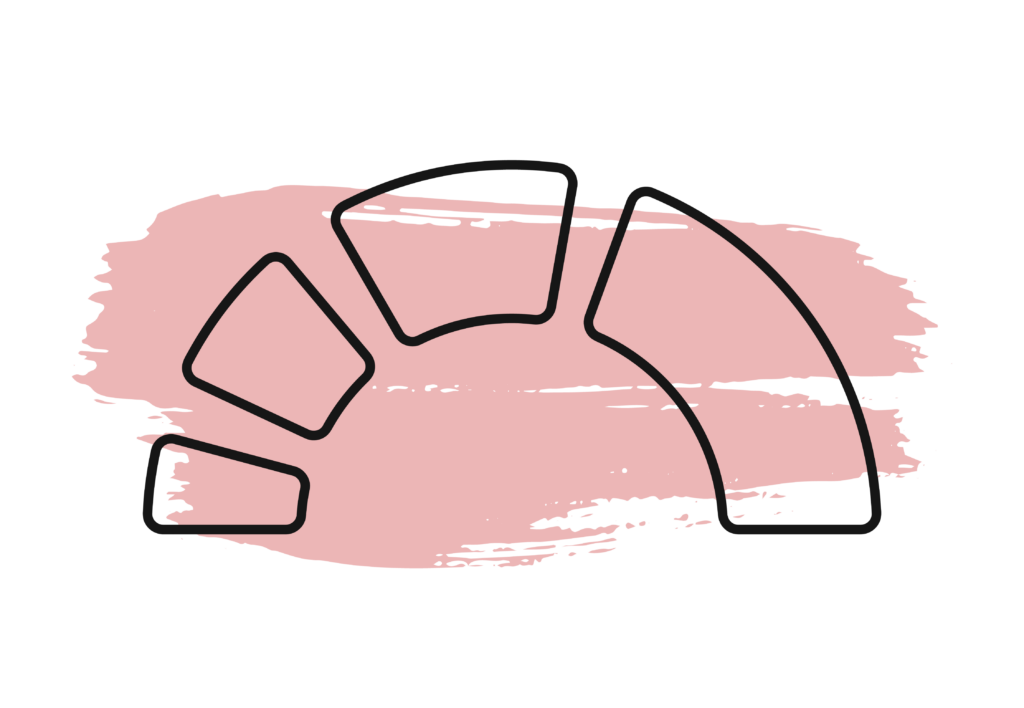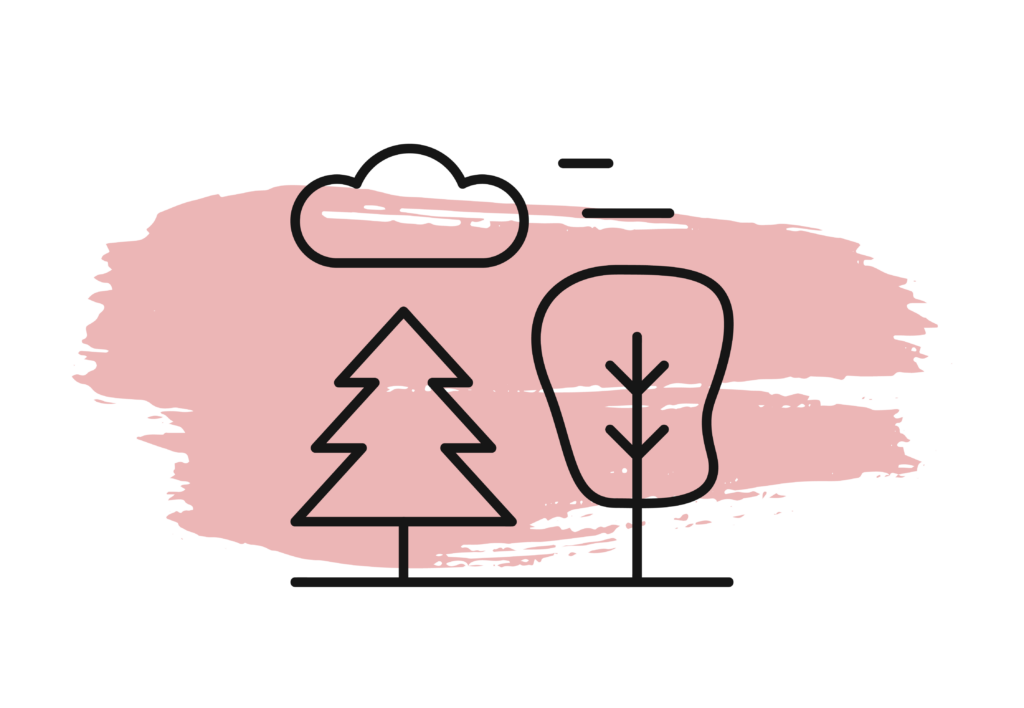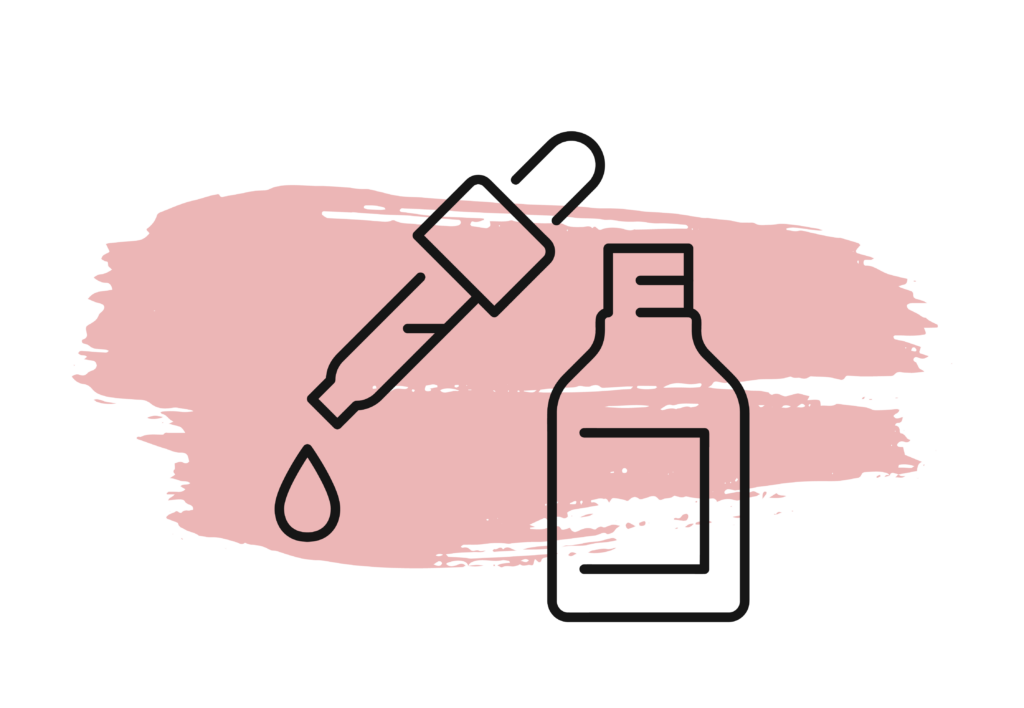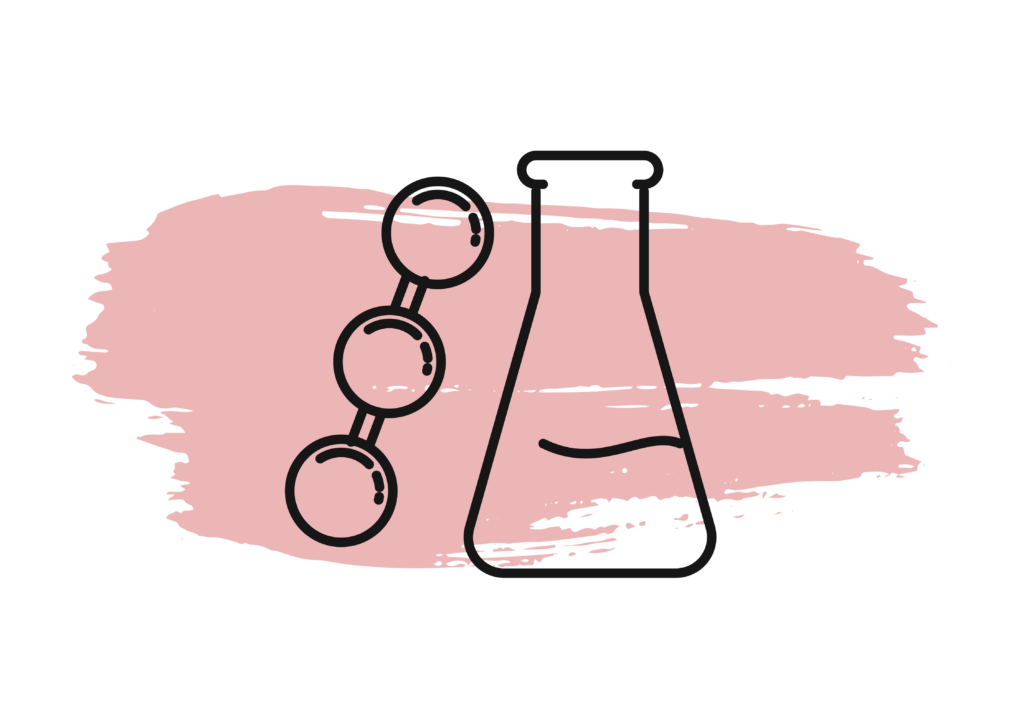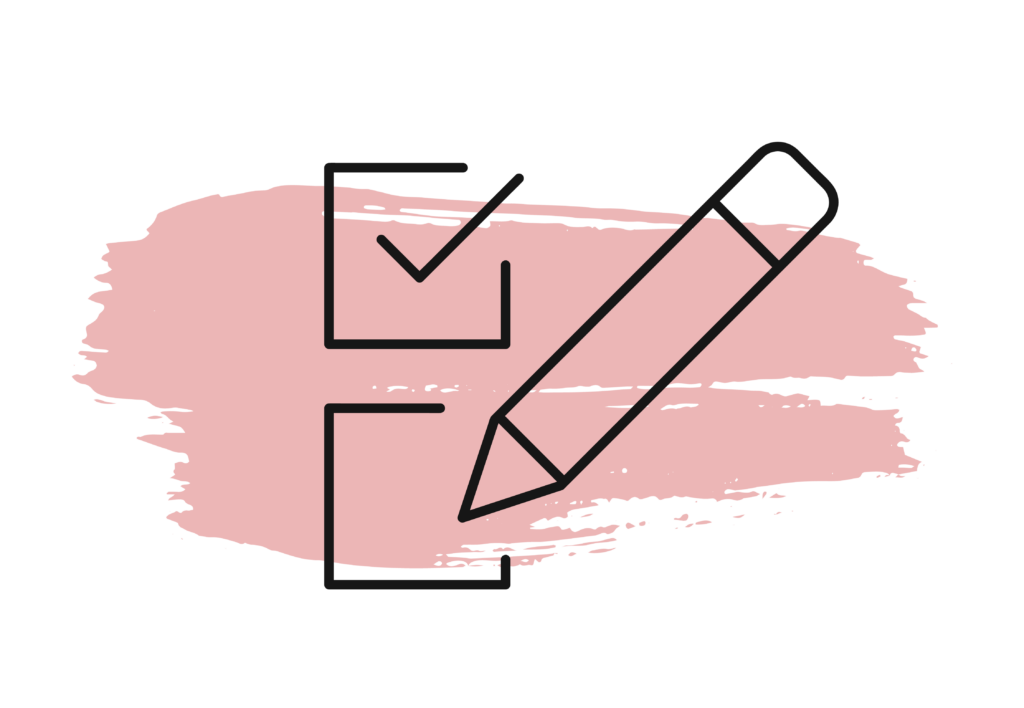 Elevate. Ease. Enlighten.
Effectively elevate the mind and relax the body with hemp-derived ∆9 THC . Titrate dose until desired effect is achieved. Start low and go slow.
THC is a potent analgesic (pain-relieving) compound, and its main effects are due to activation of the CB1 receptor in the brain. It also decreases signaling from the sensory part of the brain to the emotional part, thus reducing pain by disconnecting the sensation of pain from the emotional impact upon the individual. THC is also anti-inflammatory in the body and brain via attachment to the CB2 receptors. The THC molecule's behavior mimics that of our own body's endogenous cannabinoid, anadamide, also called the "bliss molecule." THC attaches to the same receptor as the bliss molecule, thus resulting in a highly euphoric state of mind.
Vegan-Friendly & Gluten-Free
10mg ∆9 THC per gummy
Ingredients:  Alkaline Water, Cane Sugar, ∆9 THC Distillate (Hemp-Derived), Corn Syrup, Pectin, Sodium Citrate, Citric Acid, Natural Food Coloring, Natural & Artificial Flavors.
10 calories per gummy
2.4 g sugar per gummy (1% Daily Value)
Flavors: Lemon & Blue Raspberry
Directions For Use:  Adult use only. Ingest by mouth. Thoroughly chew gummy before swallowing. Titrate dose until desired effect is achieved. Start low and go slow. 
CAUTION:  When eaten or swallowed, the effects or impairment caused by this product may be delayed.  This product may impair one's ability to drive or operate machinery.
More is not always best depending on your physiology. Your level of absorption and response to cannabinoids depends on your metabolism, genetics, and unique biochemistry. It is suggested to start with a low dose (1/4 – 1/2 gummy) and increase as needed to a standard dose (full size gummy), especially if you are new to THC. Please note, the full effects may take place up to 2 hours after consumption, and this varies from person to person. 
This product has intoxicating effects. 
Ingestion of THC via edibles can result in stronger affects than inhalation (smoking/vaping), due to a conversion process in the liver.  
Warning Statement:  This product has not been approved by the FDA and is not intended to treat, cure, or prevent any illness.  Consumers should consult a licensed health care professional, especially if pregnant, breast feeding or currently taking any medications.  Not for use or purchase by anyone under 18 years of age. Keep out of reach of children and pets.  Avoid prolonged exposure to sunlight.  
Nut Allergy Warning:  A step in the development of this product was carried out in the same facility in which some types of nuts are packaged.
This product has been tested by a third party, independent, ISO, testing facility and is proven to contain less than <0.3% total tetrahydrocannabinol (THC).
Questions? Reach out anytime!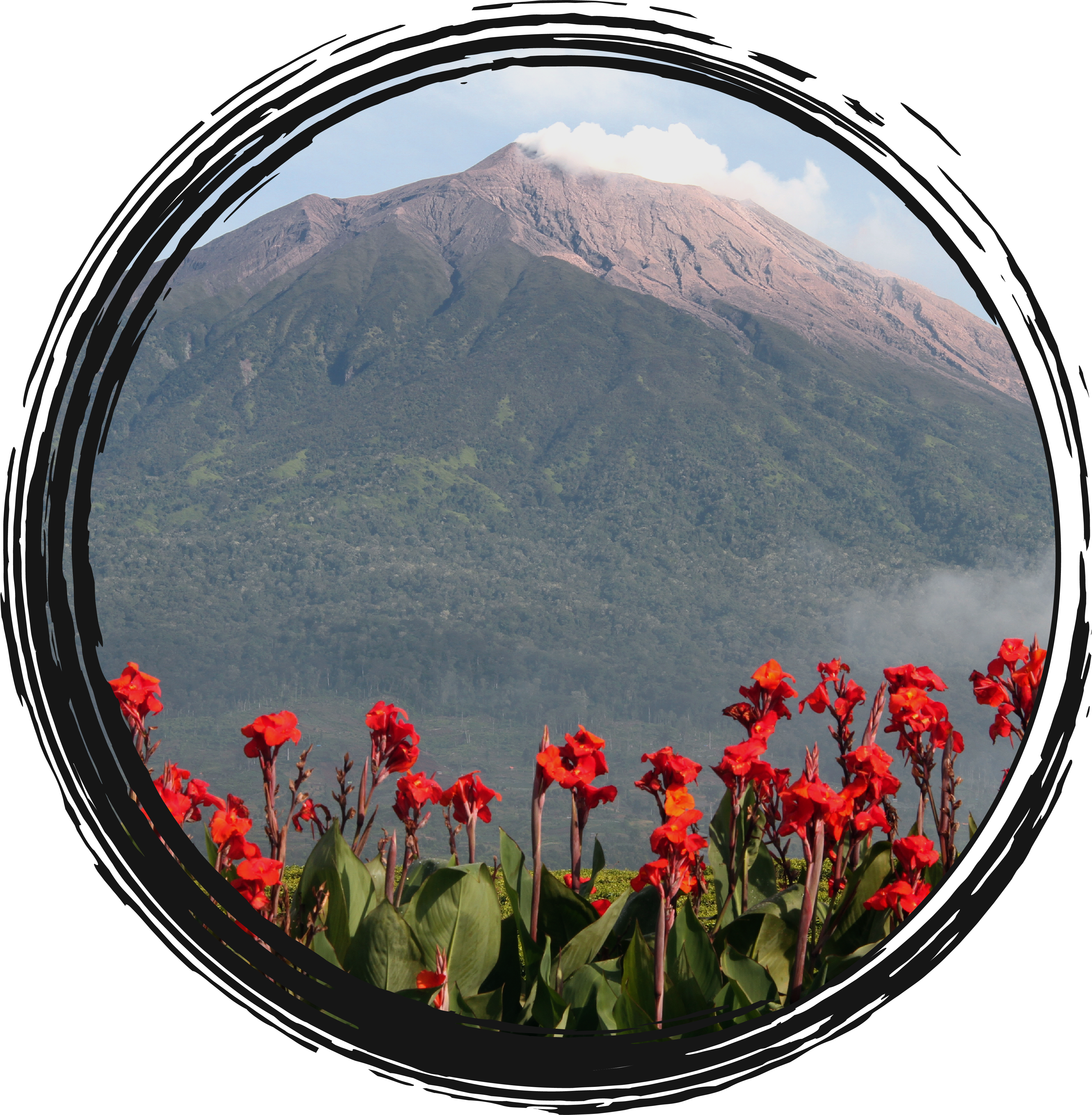 Deep-Dive into CBD:THC Gummies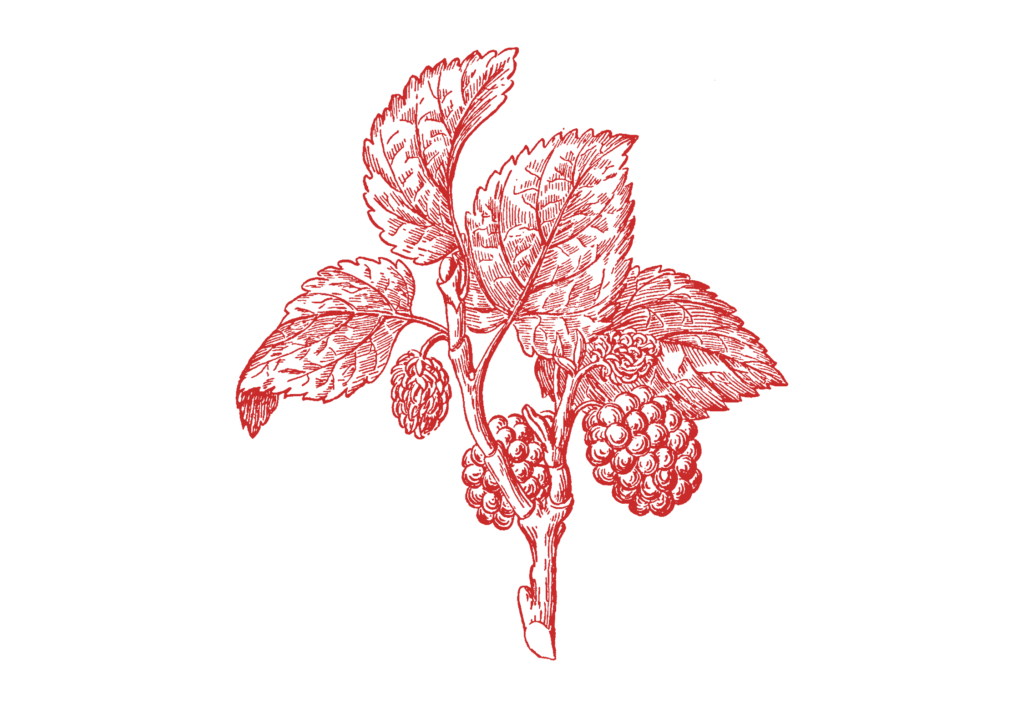 Chlorophyll amplifies the oxygen supply in the body on a cellular level, optimizing energy production, boosting overall metabolism, clearing impurities and cellular waste, and supporting a strong lymphatic system.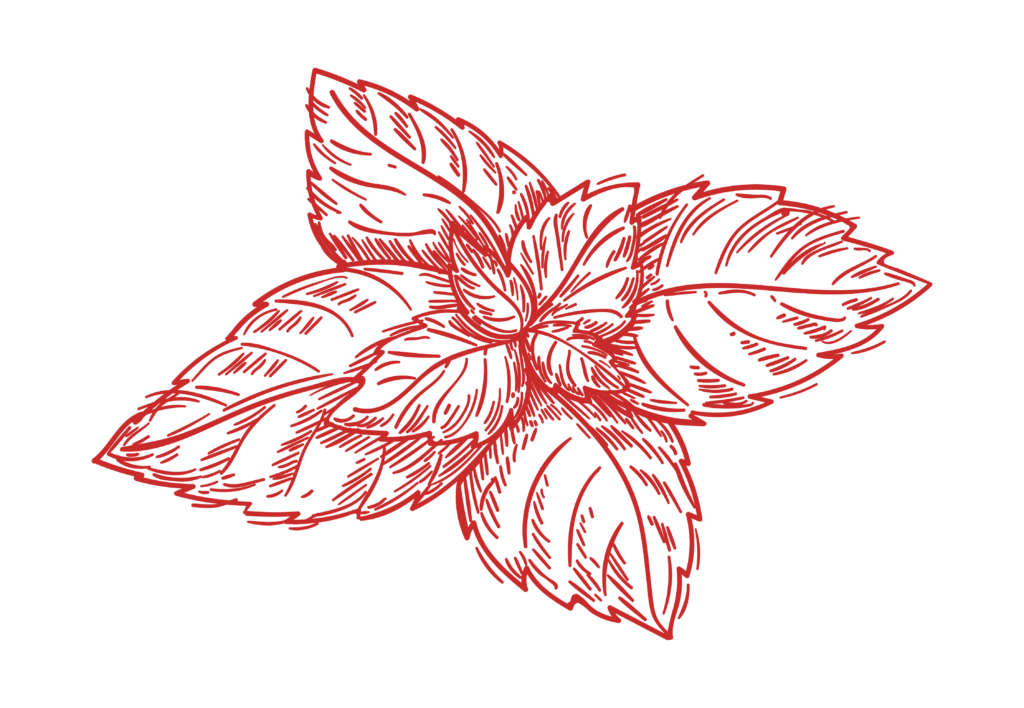 Peppermint has antimicrobial properties and is used for anti-nausea benefits and soothing effects on muscles, the colon and the gastric lining.  Peppermint is rich in antioxidants and minerals.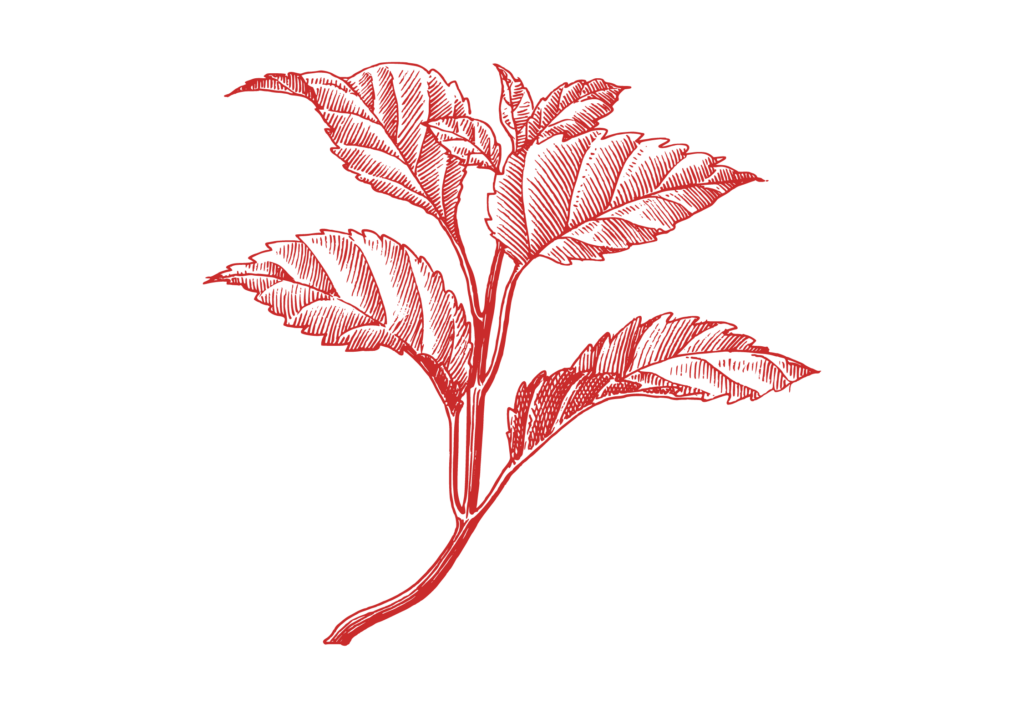 A proprietary blend of phytonutrients supports detoxification, debloat, and digestion. The functional botanical blend includes lemon, lemon balm, sweet fennel, and lemongrass.
Click on an ingredient to learn more.
Sweet Fennel Essential Oil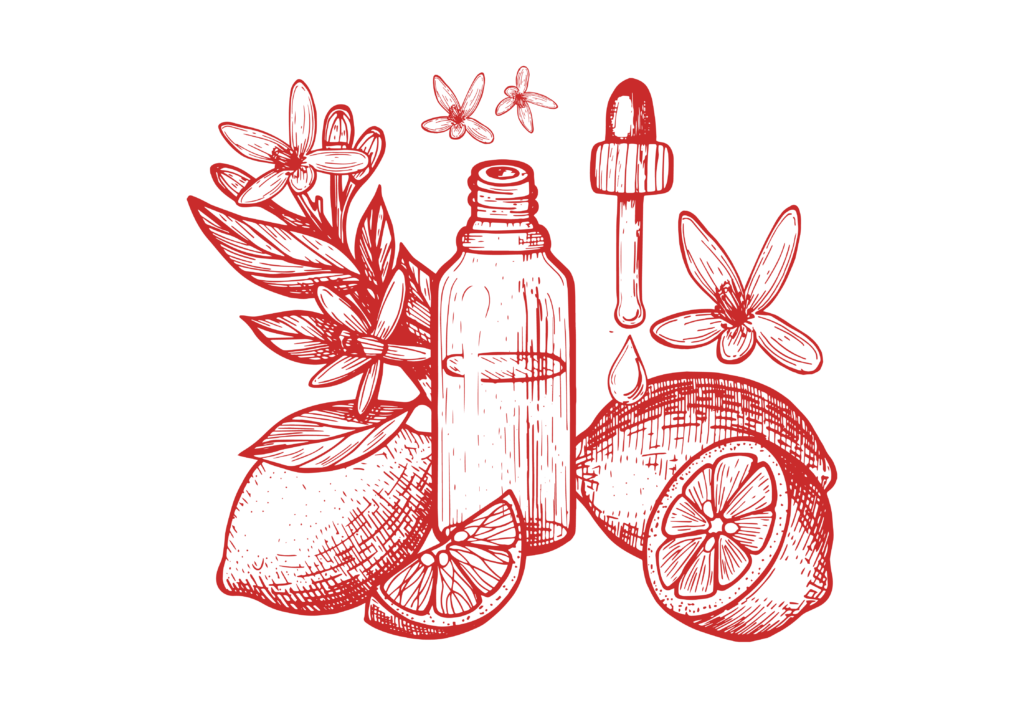 Shake bottle well before each use.
Drop 1 dropperful (1mL) into 12 – 16 ounces of purified water.
 Mix well. 
For best results, take 3 servings (3mL) in water daily.
Consistency is key to support overall health, and the benefits of Detox compound with cumulative use. Between 100 – 200mg (2-3mL) of chlorophyllin is suggested for daily intake. Do not exceed 300mg (5mL) per day. To specifically combat toxins ingested via food, it is suggested to drink a serving with each meal.
Chlorophyll contains a green pigment and may stain fabrics, clothing, and surfaces. Pigment may stain teeth if not diluted properly. Use only as directed. It is normal for stool to be green upon consistent use of this product. For adult use only. Keep out of reach of children.
Your wellness needs will be custom to your unique biochemistry, environment, and daily routine. Questions about dosage and how to take Detox? We are here to support you. Reach out to us anytime!
Science-backed research is referenced below supporting the powerfully restorative benefits and preventative properties of the active ingredients in the Detox botanical blend. 
[work in progress…more to come!]
Chlorophyllin has been shown to detoxify toxins and deadly chemicals, in addition to protect DNA. Chlorophyllin provides defense against both natural and man-made chemicals that are increasingly prevalent in the environment and the food supply [1-3]. Chlorophyllin demonstrates the ability to bind to carcinogenic byproducts of aflatoxin metabolism, thus decreasing the bioavailability of such cancer-causing chemicals [4-5]. Studies demonstrate chlorophyllin's ability to protect against the following types of cancer: oral, pancreatic, colon, bladder, breast, and stomach [6-10].
Ferguson LR, Philpott M, Karunasinghe N. Dietary cancer and prevention using antimutagens. Toxicology. 2004 May 20;198(1-3):147-59.
Williams DE. The rainbow trout liver cancer model: response to environmental chemicals and studies on promotion and chemoprevention. Comp Biochem Physiol C Toxicol Pharmacol. 2012 Jan;155(1):121-7.
Nagini S, Palitti F, Natarajan AT. Chemopreventive potential of chlorophyllin: A review of the mechanisms of action and molecular targets. Nutr Cancer. 2015;67(2):203-11.
Jubert C, Mata J, Bench G, et al. Effects of chlorophyll and chlorophyllin on low-dose aflatoxin B(1) pharmacokinetics in human volunteers. Cancer Prev Res (Phila). 2009 Dec;2(12):1015-22.
Egner PA, Wang JB, Zhu YR, et al. Chlorophyllin intervention reduces aflatoxin-DNA adducts in individuals at high risk for liver cancer. Proc Natl Acad Sci U S A. 2001 Dec 4;98(25):14601-6.
Vidya Priyadarsini R, Kumar N, Khan I, et al. Gene expression signature of DMBA-induced hamster buccal pouch carcinomas: modulation by chlorophyllin and ellagic acid. PLoS One. 2012;7(4):e34628.
Konickova R, Vankova K, Vanikova J, et al. Anti-cancer effects of blue-green alga Spirulina platensis, a natural source of bilirubin-like tetrapyrrolic compounds. Ann Hepatol. 2014 Mar-Apr;13(2):273-83.
Chimploy K, Diaz GD, Li Q, et al. E2F4 and ribonucleotide reductase mediate S-phase arrest in colon cancer cells treated with chlorophyllin. International journal of cancer. Int J Cancer. 2009 Nov 1;125(9):2086-94.
Lihuan D, Jingcun Z, Ning J, et al. Photodynamic therapy with the novel photosensitizer chlorophyllin f induces apoptosis and autophagy in human bladder cancer cells. Lasers Surg Med. 2014 Apr;46(4):319-34.
Smith WA, Freeman JW, Gupta RC. Effect of chemopreventive agents on DNA adduction induced by the potent mammary carcinogen dibenzo[a,l]pyrene in the human breast cells MCF-7. Mutat Res. 2001 Sep 1;480-481:97-108.
The studies below demonstrate the negative and detrimental effects of environmental toxins on our health. These toxins to which we are inevitably exposed can contribute to diabetes, heart disease, and cancer through induction of mutations to our DNA [1-5].
Fosslien E. Cancer morphogenesis: role of mitochondrial failure. Ann Clin Lab Sci. 2008 Autumn;38(4):307-29.
Auger C, Alhasawi A, Contavadoo M, et al. Dysfunctional mitochondrial bioenergetics and the pathogenesis of hepatic disorders. Front Cell Dev Biol. 2015 Jun 25;3:40.
Lim, S, Cho YM, Park KS, et al. Persistent organic pollutants, mitochondrial dysfunction, and metabolic syndrome. Ann N Y Acad Sci. 2010 Jul;1201:166-76.
Jia G, Aroor AR, Martinez-Lemus LA, et al. Mitochondrial functional impairement in reponse to environmental toxins in the cardiorenal metabolic syndrome. Arch Toxicol. 2015 Feb;89(2):147-53.
Lee HK. Mitrochondrial dysfunction and insulin resistance: the contribution of dioxin-like substances. Diabetes Metab J. 2011 Jun;35(3):207-15.