Ancient Holistic Remedy for Daily Support
Nature is the best chemist. The ingredients are grown and extracted delicately to stay true to earth's creations, preserving the plant's biological integrity.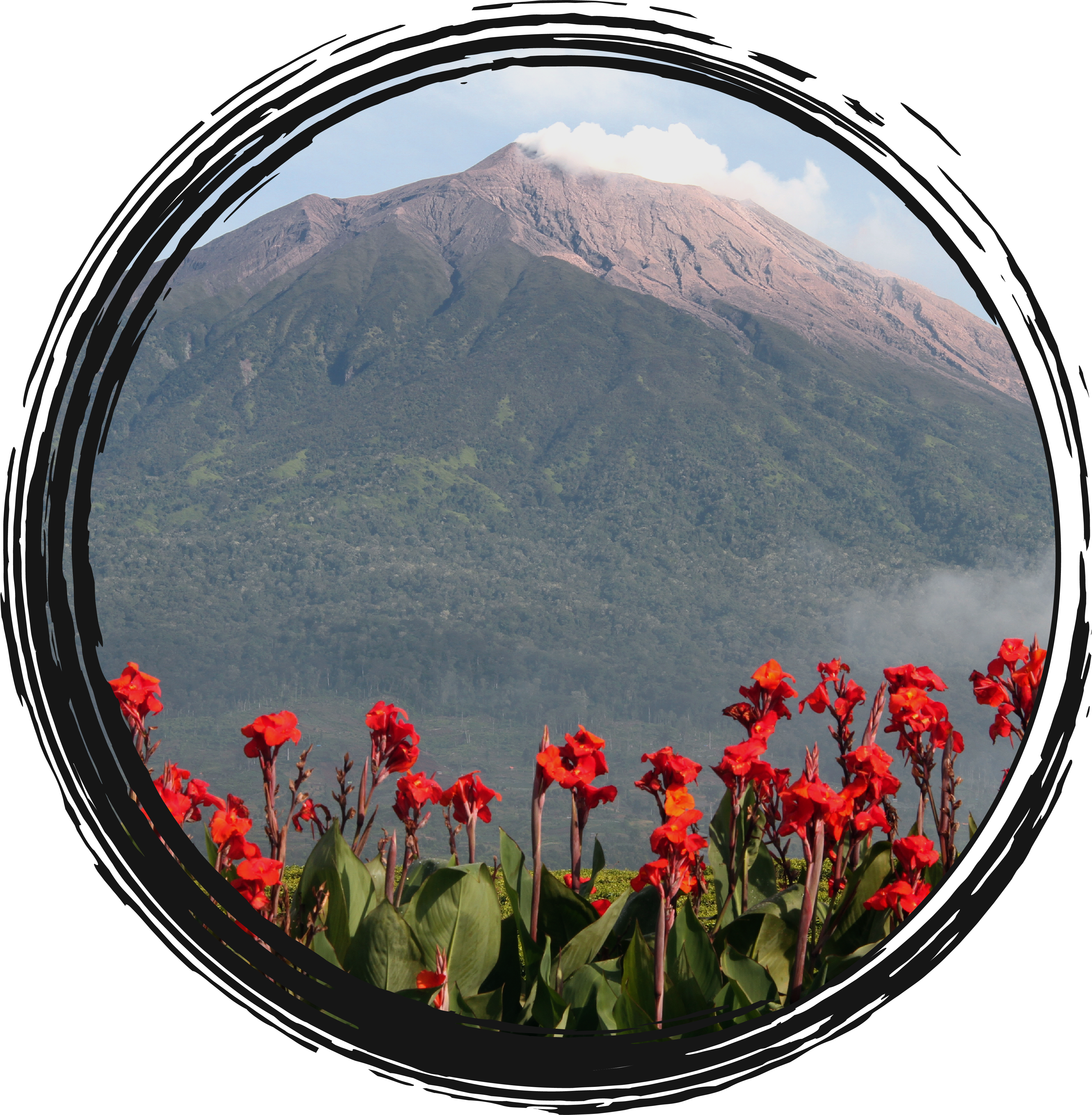 Deep-Dive into the Daily Blend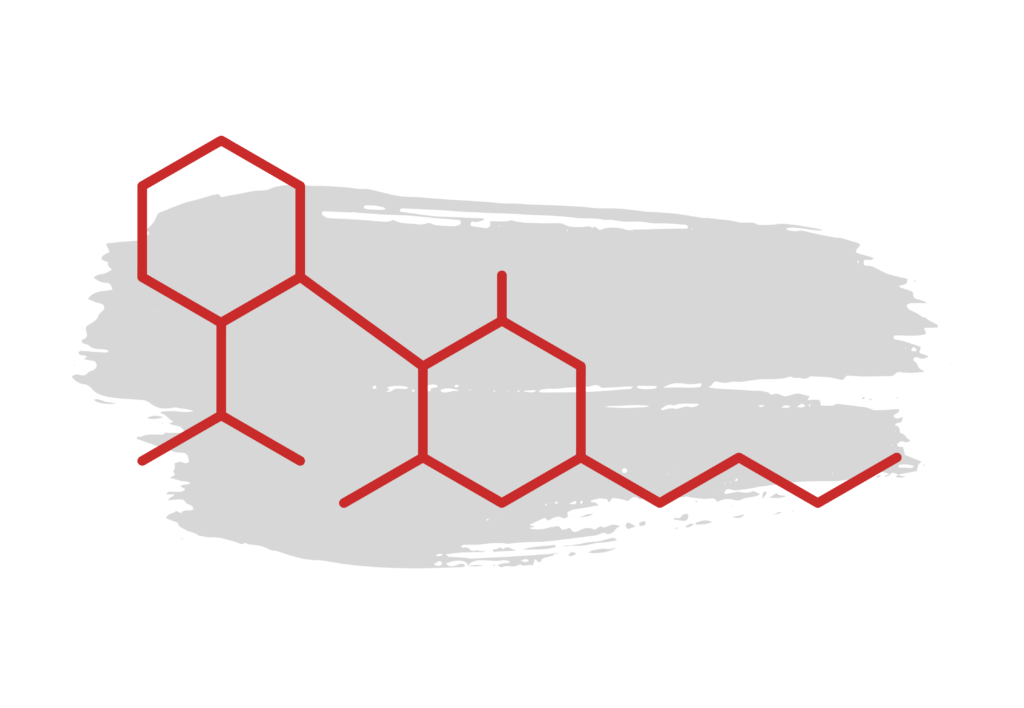 Cannabinoids are molecules found in the hemp flower offering plant-based support by interacting with the cannabinoid receptors of our body's endocannabinoid system.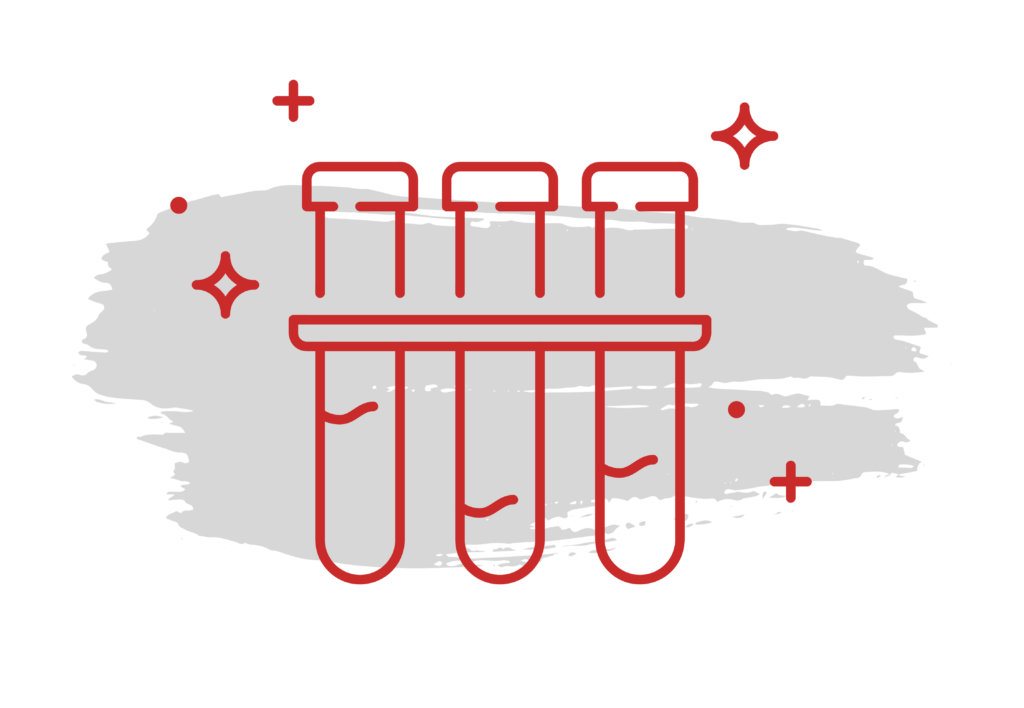 Terpenes are the aromatic constituents of essential plant oils and extracts that function as major biosynthetic cellular messengers.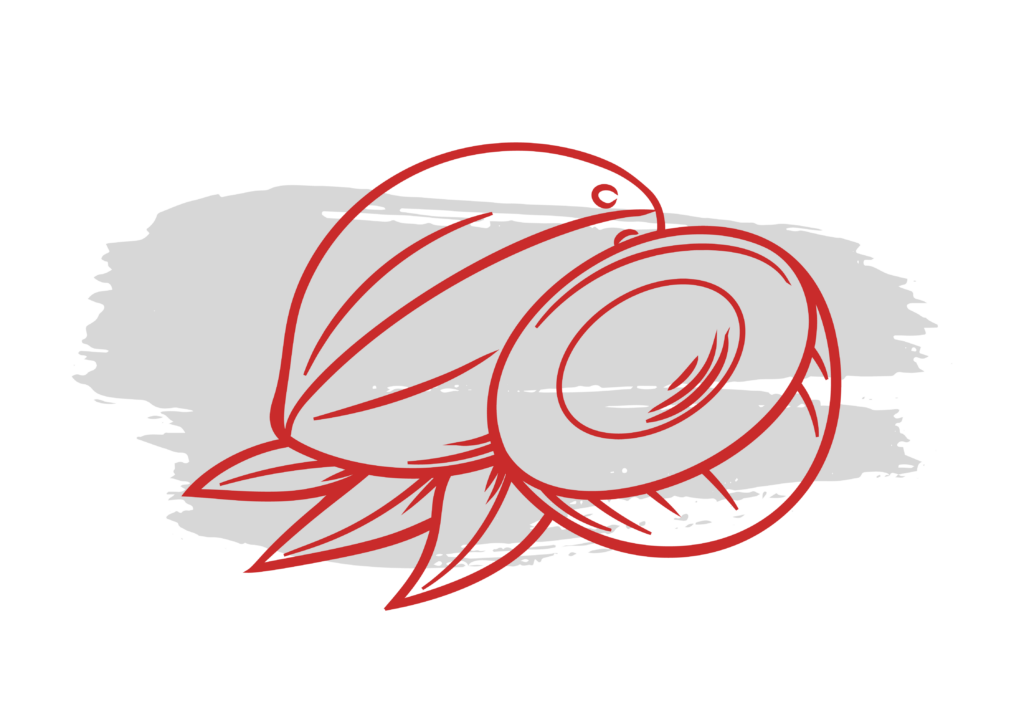 MCT oil metabolizes quickly, maximizes bioavailability, and optimizes absorption of the beneficial compounds suspended within it.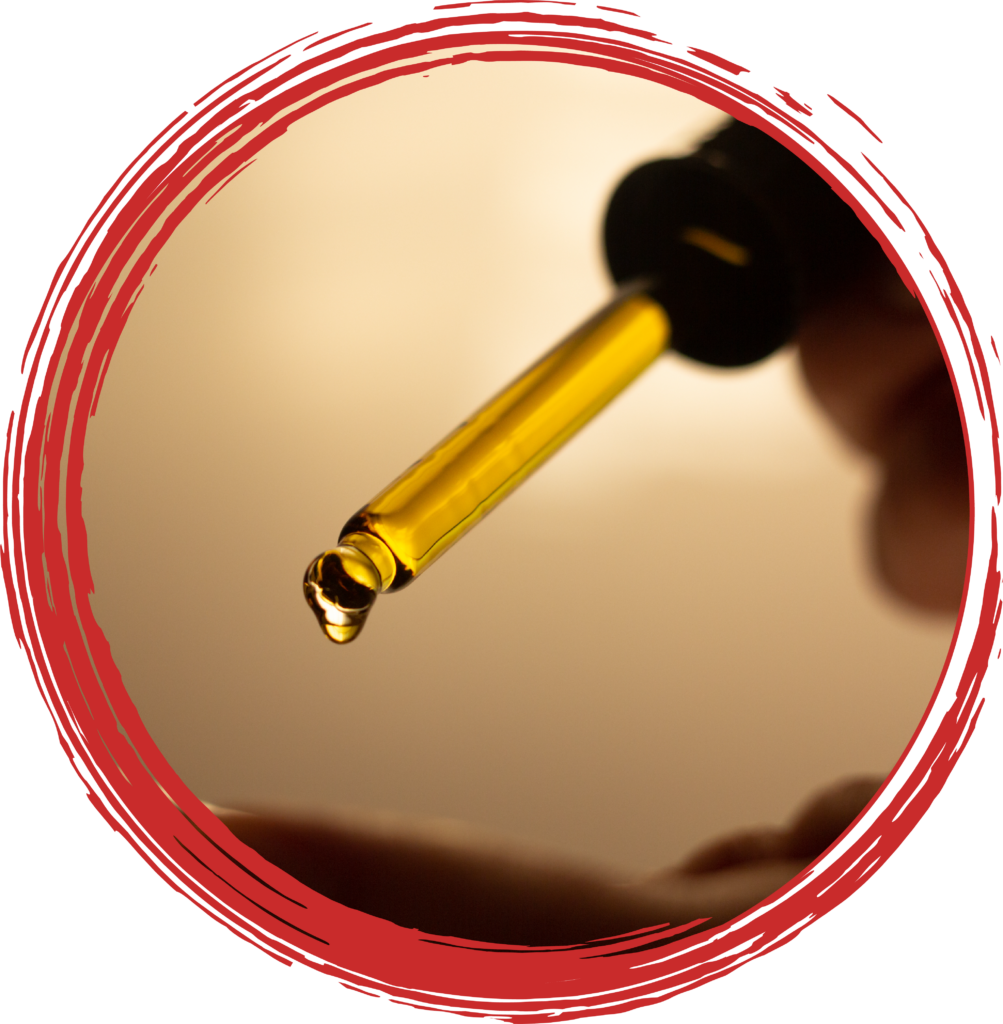 1. Shake well before use.
2. Administer sublingually by dispensing Daily Blend under the tongue.
3. Hold for at least 60 seconds.
4. Swallow and enjoy daily support for focus, clarity, mood support, and recovery.
Consistency is key to support overall health, and the benefits of Kōkua Daily Blend compound with cumulative use. Some may experience acute effects, while others can take up to 30 days of consistent use. Individual results may vary. Ingest up to two times per day.